MISS FURR AND MISS SKEENE
Written by Gertrude Stain, adapted by Lynn C Miller; Directed by Margaret Van Sant
GERTRUDE STEIN AND A COMPANION
An insight into the relationship of two extraordinary, visionary women – Gertrude Stein & Alice B Toklas.
Written by Win Wells by special arrangement with Samuel French, LTD; directed by Christopher Weare
OBLIGATORY SCENE
A lesbian couple face up to hidden tensions in their relationship.
Written by Carlyn Gage; Directed by Amelia Cain
LIKE ORPHEUS
A remarkable work of drama & physical theatre about the connection between an older & younger man.
Written by Brett Dahl; Directed by Jay Whitehead
BINGO
A remarkable piece of story-telling about a HIV diagnosis and modern gay life.
Written by Alan Flanagan; Directed by Dan Hutton
THE LITTLE PINK BOOK OF MASCULINITY
A tongue-in-cheek look at what it means to be a man.
Written and directed by John Best
THE MEASURE OF A MAN
A personal, humorous & honest perspective on male sexuality.
Written by Gavin Roach; Directed by Lauren Hopley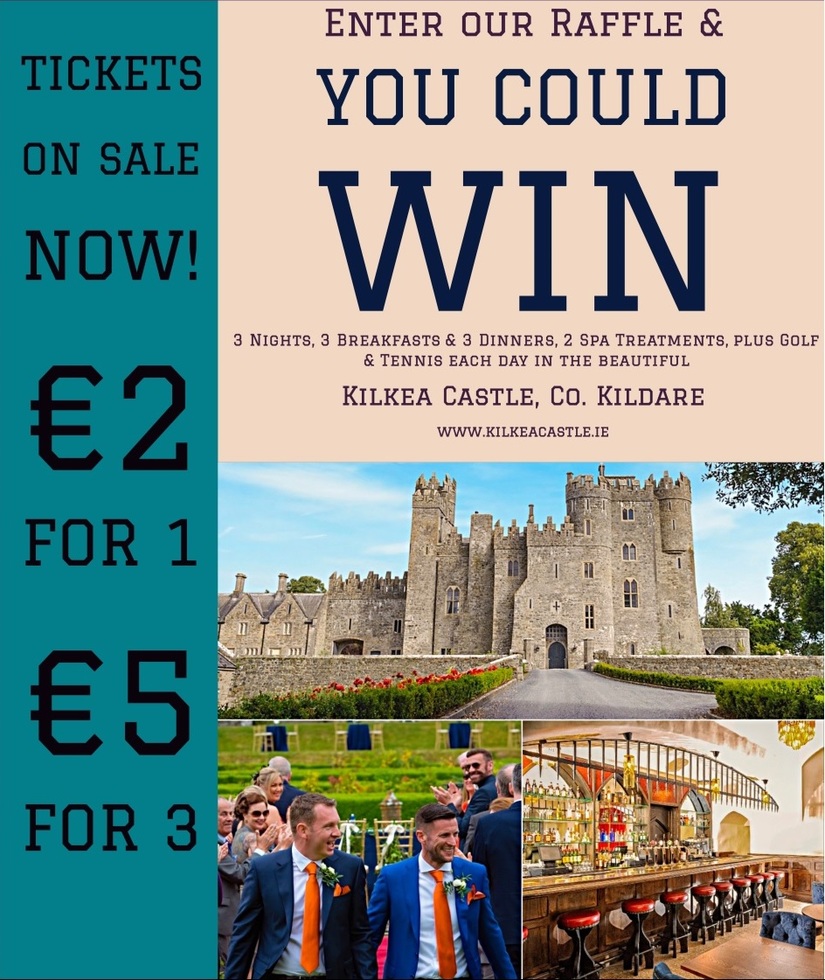 Enter the raffle and you could win 3 nights B&B at Kilkea Castle, Co Kildare,
*You can buy raffle tickets at one of the IDGTF  venues before and after the shows.
Have you spotted the gorgeous ads on a Dublin Bus yet?
Take a selfie with the IDGTF bus ad, share it on social media with #GayTheatre2019, and be in chance to win two tickets*.
*By posting a selfie on their social media, you give  them the right to publish your photos.
On Sunday 19 May, we end our festival with our Gala Awards Night.