Coming of Age
As June and Pride month are drawing to a close, so is the 18th International Dublin Gay Theatre Festival.
You can still watch all of the IDGTF plays till the end of the month. Check out the full programme
here
.
Have you already watched some plays? Please let them know what you think by filling out their
Audience Response Form.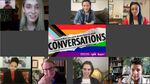 Drama by Rob Ward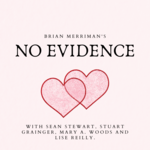 Comedy drama by Brian Merriman
PROUD TO BE/BEYOND THE LABELS OF ME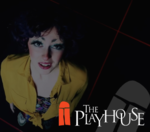 Drama by Mel Bradley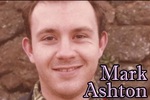 Drama by Brian Merriman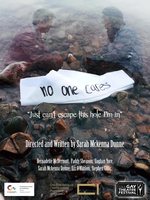 Youth drama by Sarah McKenna Dunne
CALAMITY JANE SENDS A MESSAGE TO HER DAUGHTER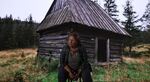 Drama by Carolyn Gage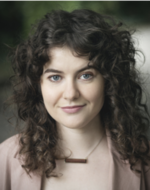 Drama by Saoirse Siné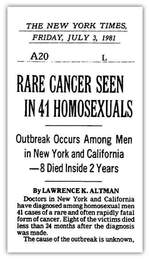 Drama by Brian Merriman
BEYOND THE BARRICADES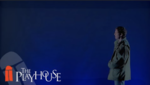 Drama by Michael Kerrigan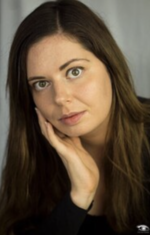 Drama by Rena Bryson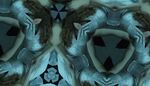 Drama by Louise Matthews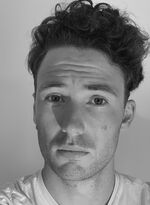 Drama (rehearsed play reading) by Marcus Bateson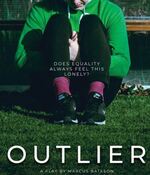 Drama by Marcus Bateson